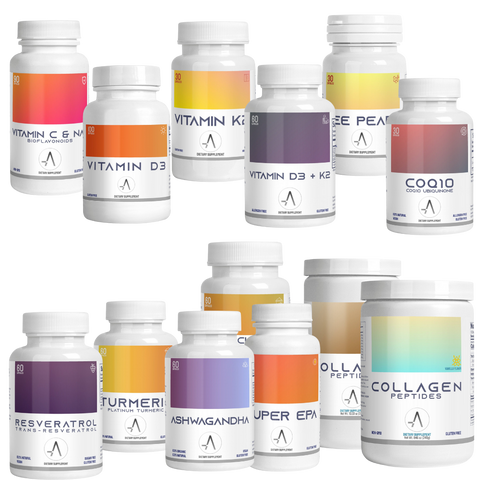 Longevity & Core Performance
Enhance the performance of all aspects of human life throughout our lifespan, increasing the chances of a long and healthy life.
We address healthspan at the molecular level, targeting the root causes of aging so health functions, feels, and looks younger.
Why invest in your healthy lifespan (a.k.a. healthspan)?

Enjoy more quality time with your family and friends on this earth.

Contribute to the world by sharing your knowledge and reaching goals.

Long-term savings on healthcare costs.