Bee Pearl Powder
Regular price

$23.70
Sale price
Pickup currently unavailable
Share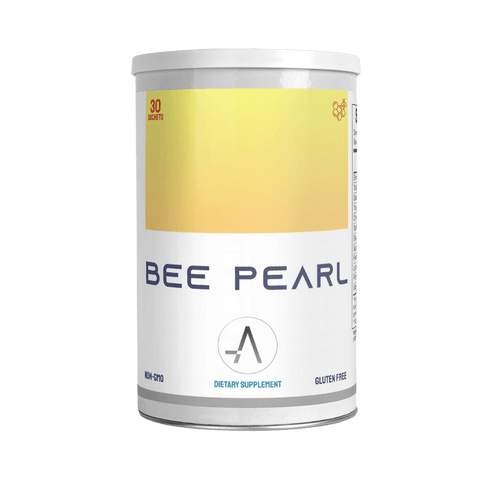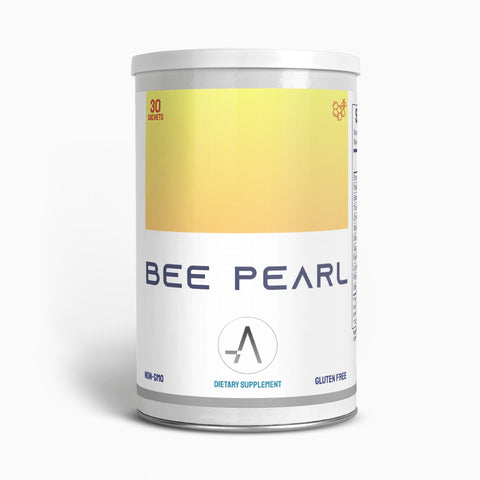 Bee Pearl Powder
Revolutionize Your Smoothies with Bee Power!
Elevate Your Health with Bee Pearl Powder
Bee Pearl Powder: 30-Sachet Nutrient-Rich Boost
Discover the incredible benefits of Bee Pearl Powder, a unique smoothie additive made from a potent blend of bee bread, propolis, and royal jelly. Transform your smoothies, yogurt, or cereal with this nutrient-dense powerhouse to boost your health and vitality.
Key Benefits:
Packed with Vitamins, Minerals, and Antioxidants
Natural Immunity and Energy Booster
Antiviral, Antifungal, and Antibacterial Properties
Rich in Major Royal Jelly Proteins (MRJPs)
Convenient 30-Sachet Pack for Daily Use
Bee Pearl Powder combines the health-enhancing properties of bee bread, propolis, and royal jelly in a convenient sachet form. Sourced from pristine Latvia, this all-natural supplement is designed to support your immune system, increase your energy levels, and provide a wealth of essential nutrients.
Product Information:
Name: Bee Pearl Powder
Size/Count: 30 sachets
Ingredients: Bee bread, propolis, royal jelly (see Supplement Facts for full list)
Manufacturer Country: Latvia
Bruto Weight: 0.3lb (136g)
Suggested Use: Mix one sachet into your smoothie, yogurt, or cereal to experience the health-giving and energy-boosting powers of bee bread, royal jelly, and propolis powder!
Warning: Recommended to anyone who is not allergic to bee products. Keep out of reach of children. Do not use if the safety seal is damaged or missing. Store in a cool, dry place.
The Food and Drug Administration has not evaluated these statements. This product is not intended to diagnose, treat, cure, or prevent any disease.